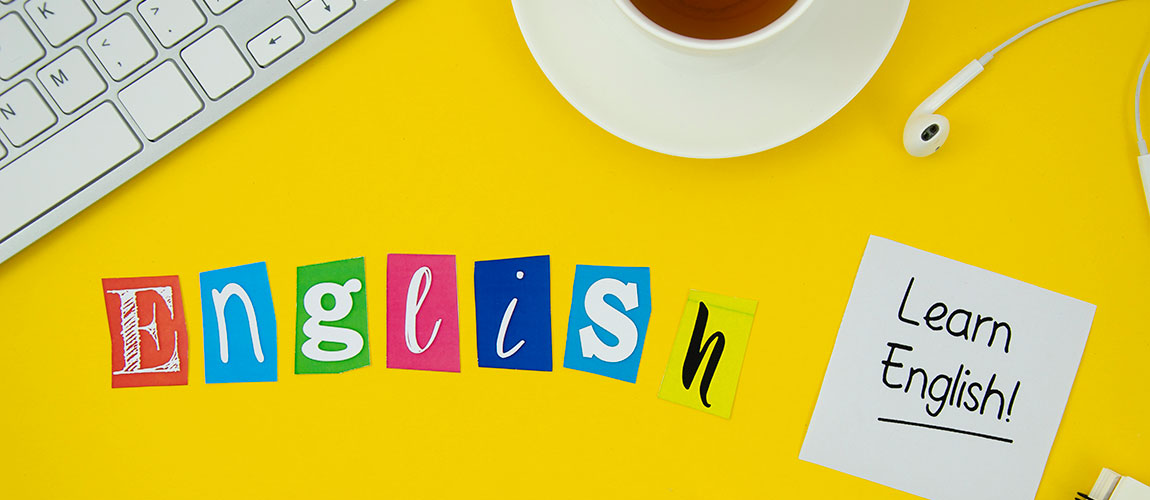 Mangold cuenta con el sistema de cursos on-line de BURLINGTON ENGLISH, que ofrece cursos especializados de inglés con la más avanzada tecnología.

Vease web de referencia:
http://www.burlingtonenglish.com/
Institutos Mangold es desde 2014 aula de extensión del Centro examinador para Cambridge THE ENGLISH INSTITUTE de Dénia para sus exámenes COMPUTER-BASED.
Además de evaluadores, facilitaremos la realización de los exámenes en nuestro propio Centro evitando desplazamientos para todos los niveles en que cubramos el mínimo de plazas.
Escríbenos y te informamos
Es el departamento más representativo por los años y volumen de alumnos del Centro. Tiene una jefatura de estudios propia y un promedio de cinco profesores dependen de las directrices fijadas por la misma.
Los alumnos se matriculan a partir de los cuatro años en adelante y es característica común para todas las edades que el alumno escuche y hable inglés desde el primer día.
Disponemos de exámenes propios aunque también preparamos para lo obtención de los siguientes niveles dentro del marco europeo de referencia:
A1 – A2 – B1 – B2 – C1 – C2
Dentro de nuestra comarca hemos sido distinguidos por parte de la University of Cambridge Esol Examination Spain & Portugal como Cambridge English Language Assessment con el fin de poder preparar y facilitar el acceso de nuestros alumnos a este tipo de convocatoria.
También preparamos TOELF, EOI, Pruebas acceso… y áreas concretas: comercial, jurídica, bancaria, oposiciones. Podemos diseñarle cursos a medida
Hemos creado una nueva sección para los alumnos más jóvenes con el lema: LISTEN AND TALK TO ME. Programa enfocado para un mayor desarrollo del área comunicativa y de comprensión auditiva desde pequeños.